Copper makes it better: 5 ways to make a true luxury vodka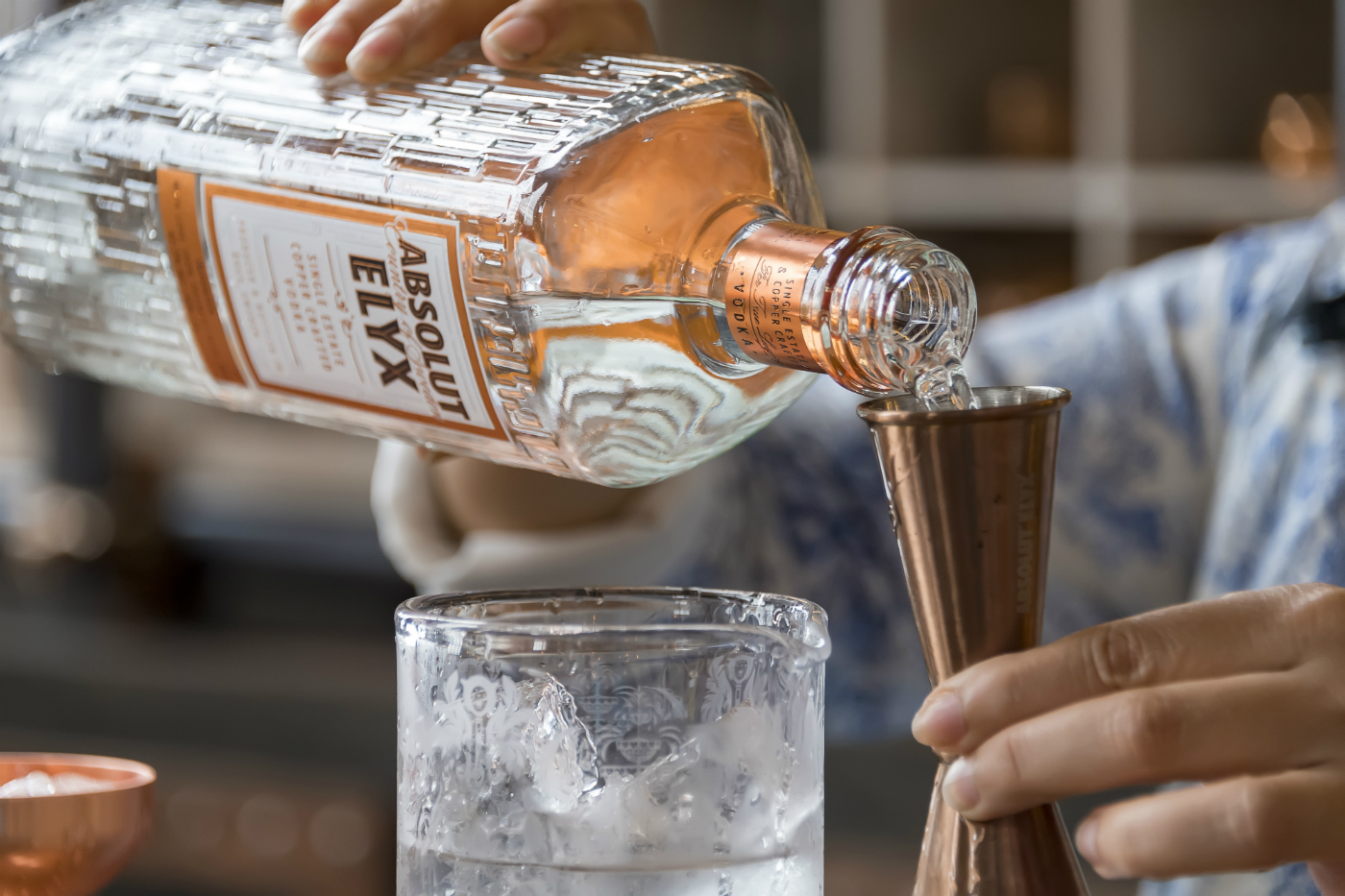 1/7
Absolut Elyx spills on how it crafts its unique vodka.
There's something special about single estate copper crafted luxury vodka Absolut Elyx, that's not just the liquid itself. It's present in the golden sway of the wheat fields, the frozen-in-time distillery, right up to bottling and the whimsical branding that no other vodka brand has managed to nail quite as successfully. 
Most are familiar with Absolut vodka, the vodka that became iconic simply by being a little different to the other vodkas out there. The same goes for Absolut Elyx – Absolut's luxury cousin in that it shares the same DNA as they are both produced in picturesque Ahus in southern Sweden, and share some production techniques.
Vodka is often shunned in favour of other spirits by industry folk and discerning consumers alike. However, most bartenders know a quality, complex vodka such as Elyx rightfully deserves its place on the back bar for Martinis and more.
Elyx's master distiller Krister Asplund and team looked at the processes used in Absolut, refining them to a method that could be produced on a manual craft scale and thus creating a luxury product. So what is it that makes Elyx a luxury vodka?