A constantly updated list of Asia's newest openings and upcoming venues. By Holly Graham.
Singapore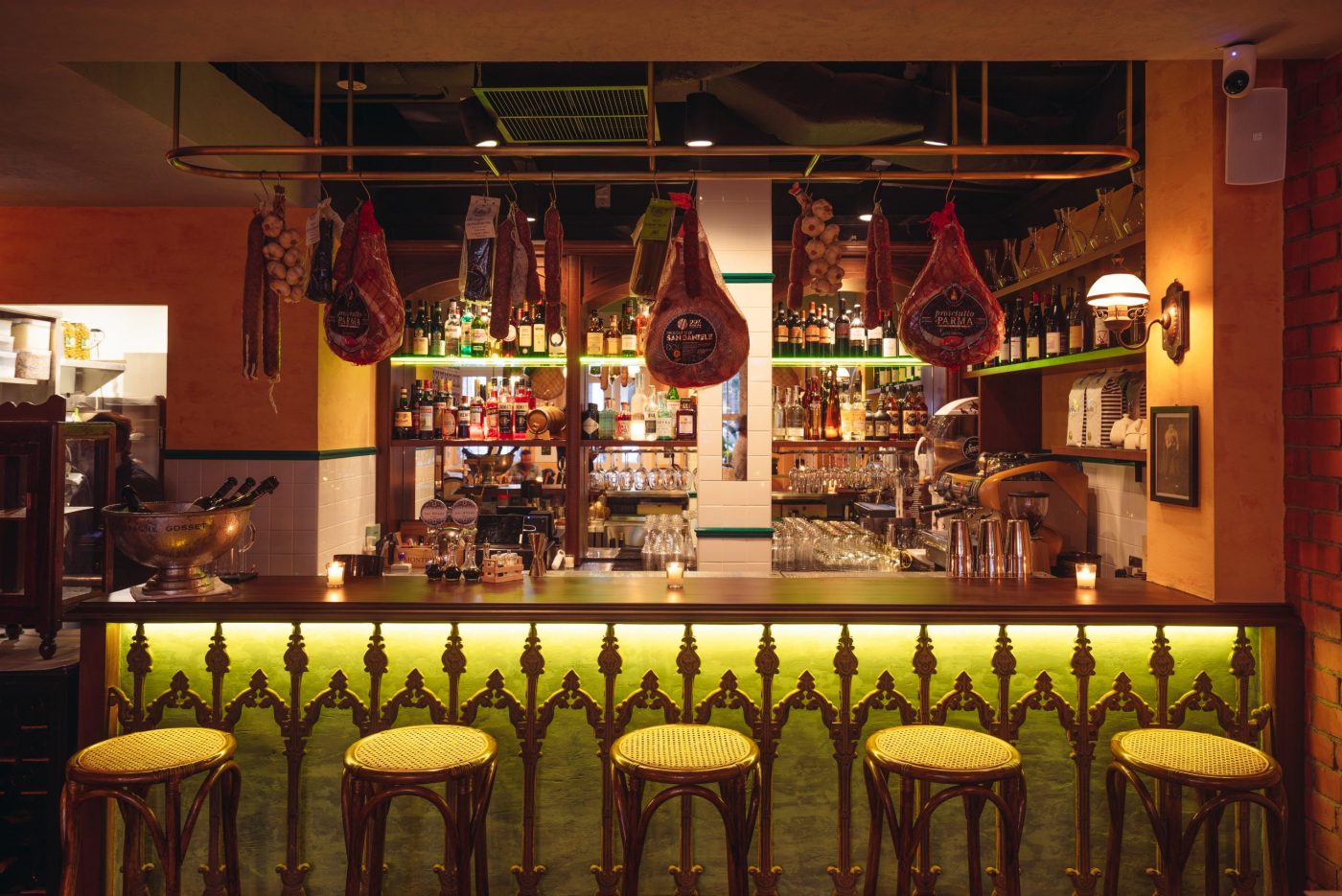 Bar Milano (Singapore)
Bar Milano, from Singapore powerhouse SJS Group – Employees Only Singapore, Papi's Tacos and Lulu's Lounge among their venues – have opened Italian cocktail bar and bistro Bar Milano. Nestled in the ever-growing bar hub of Keong Saik Road, Bar Milano celebrates Italy's aperitivo culture, and has a special spritz bar, alongside a robust Italian wine list and a menu of homely Italian plates. Worth noting is that Bar Milano was designed by a movie set designer and imported items such as a 1960's gate from an Italian home to use as the bar face.
Now open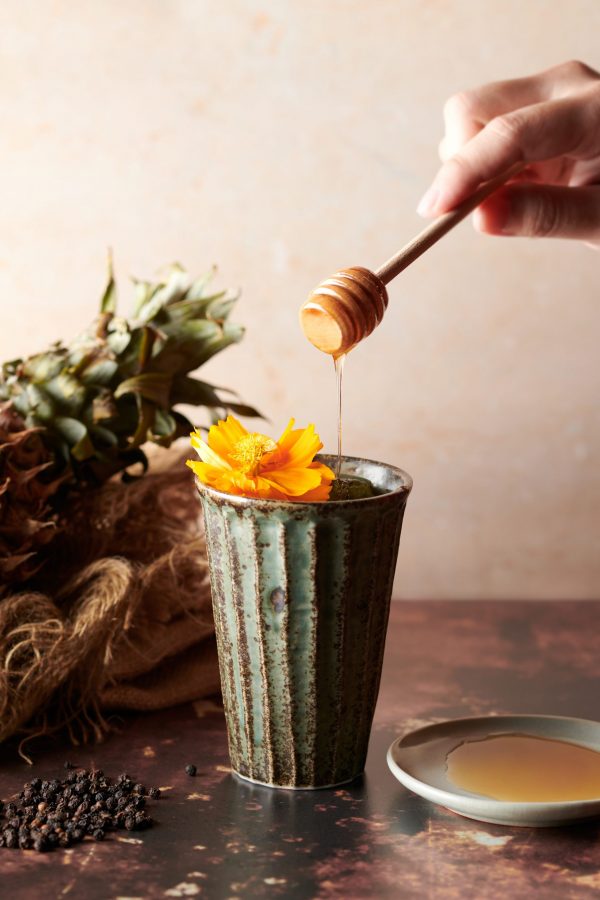 Laut (Singapore)
Singaporeans Leon Tan (formerly of Nutmeg and Clove and Native) and Frank Shen (American Taproom) have opened sustainable and sea-inspired Laut, a celebration of Southeast Asia's oceanic culture and heritage. Food and drink at Laut is inspired by Leon and Frank's childhoods, with influence from Straits Chinese cooking, using Southeast Asian ingredients – most of which are sourced locally. The bar's spirits are made by local distillery and meadery Compendium, with a focus on local and regional flavours, to create cocktails such as Pineapple, with aged Malaysian molasses, Borneo peppers, grilled Sarawak pineapples and trigona mead.
Now open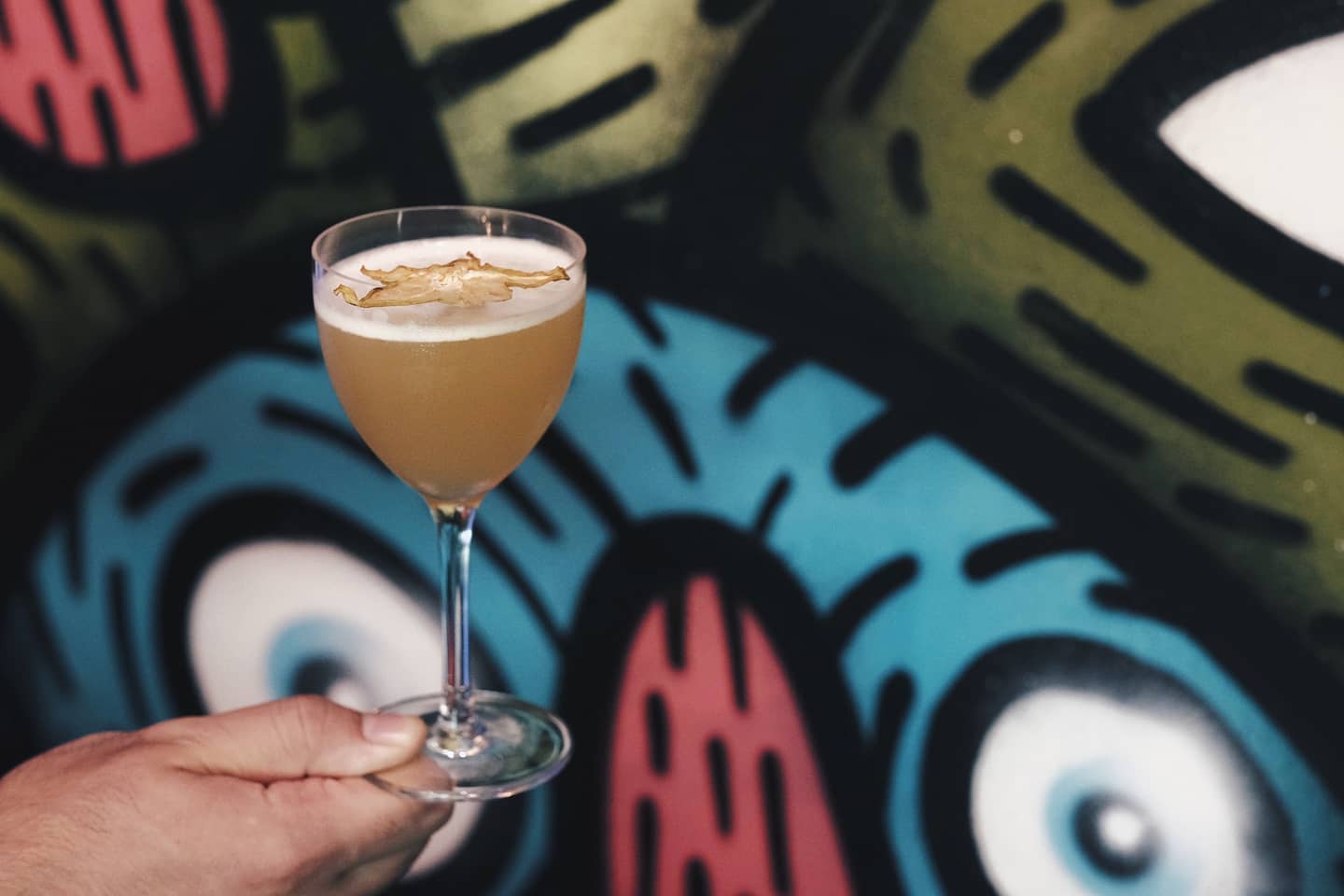 Sago House (Singapore)
Hospo powerhouses Jay Gray (former Monkey Shoulder brand ambassador), George C Abhishek (Spiffy Dapper) and hospitality powerhouse Desiree Silva (28 HongKong Street, among others) have finally been able to open the doors to Sago House post-lockdown. The bar – located in an old shophouse and built using upcycled materials – has a weekly rotating menu, and more details can be found on our full write up here.
Now open
Hong Kong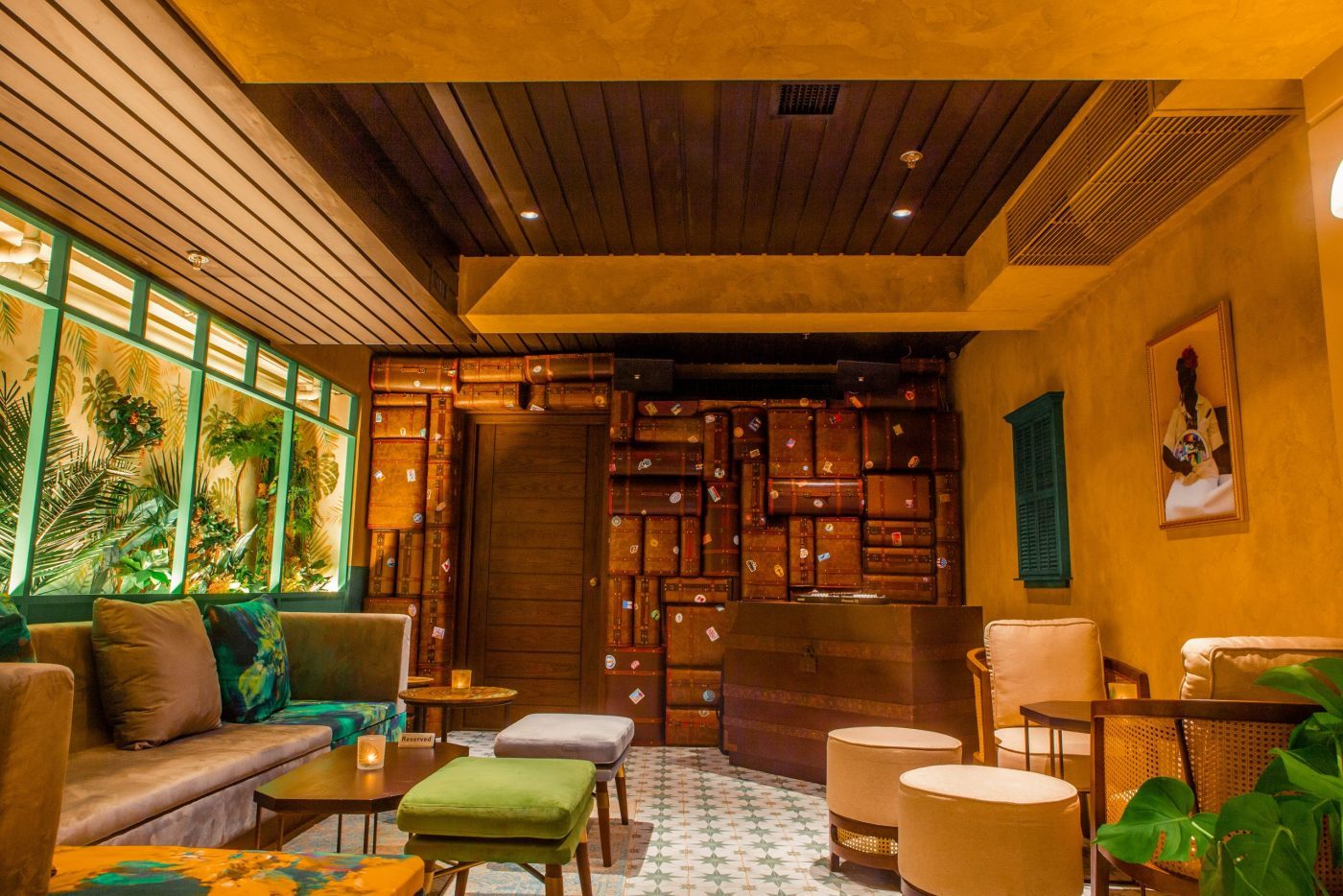 The Daily Tot (Hong Kong)
This 1,300sqft venue – huge by Hong Kong standards – is a shrine to all things rum. Headed up by Gerry Olino (formerly of Foxglove and Dr. Fern's Gin Parlour), features an extensive rum menu, along with rum cocktails and steers away from the Tiki bar vibes that many a rum bar has. Read the full write up here.
Now open
Thailand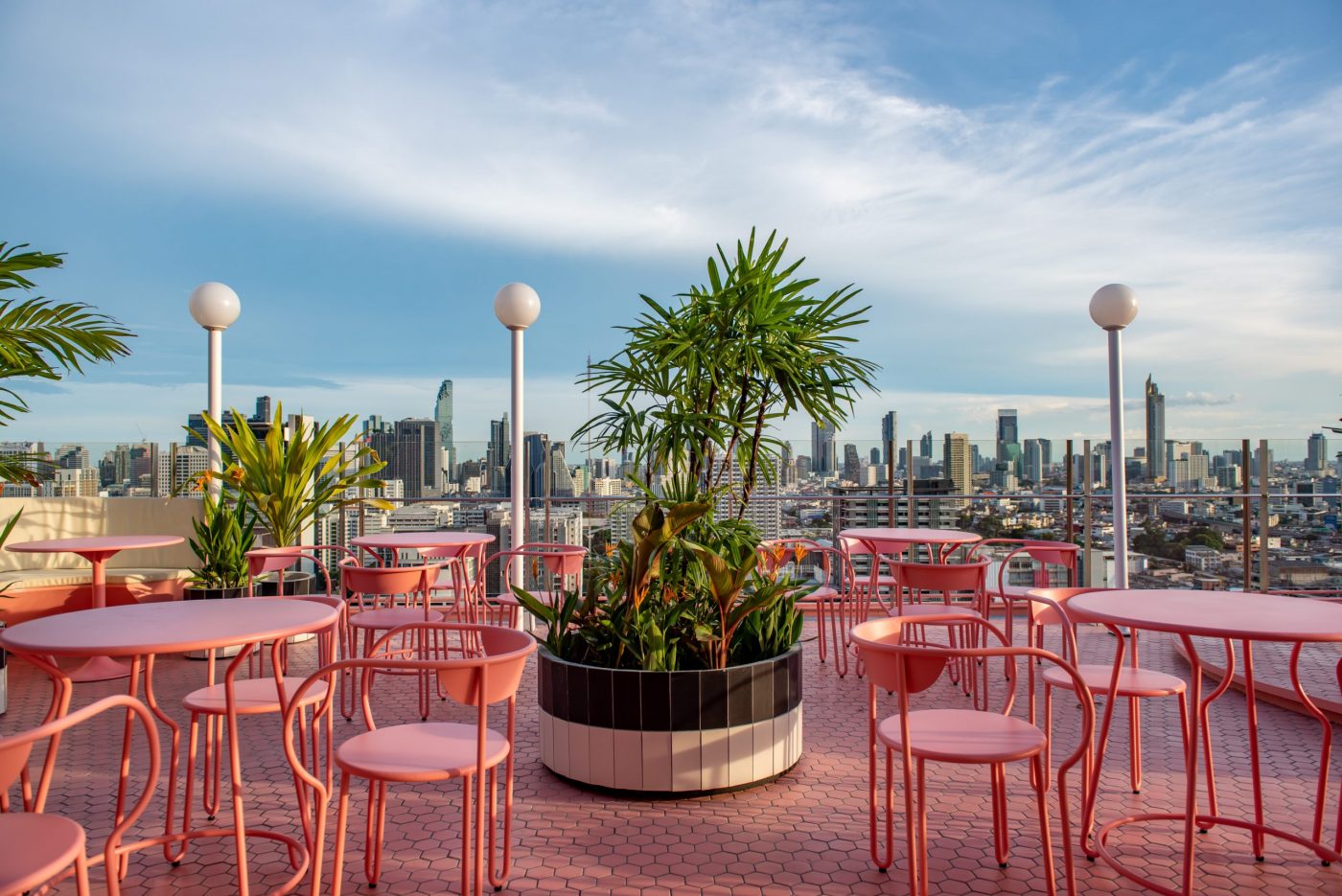 Paradise Lost (Bangkok)
Bangkok's newest rooftop bar, conceptualised by Proof & Company and located in the Siam@Siam Design Hotel. The immersive concept amidst a neo-tropical design imagines a post-apocalyptic future in which civilisation is recovering from an environmental catastrophe. With the theme in mind, it'll come as no surprise that the cocktail menu features local and sustainable ingredients using eco-friendly processes, and is the first bar in Bangkok to adopt ecoSPIRITS and headed up by Gabriel Lowe, creator of Black Bear in Bogata and former bar manager of Locanda, Black Cat and The Battery in his native San Francisco. Expect bright decor and bright drinks such as the Static Sunset: gin, compressed watermelon, cucumber, citrus and sparkling wine.
Opens September 4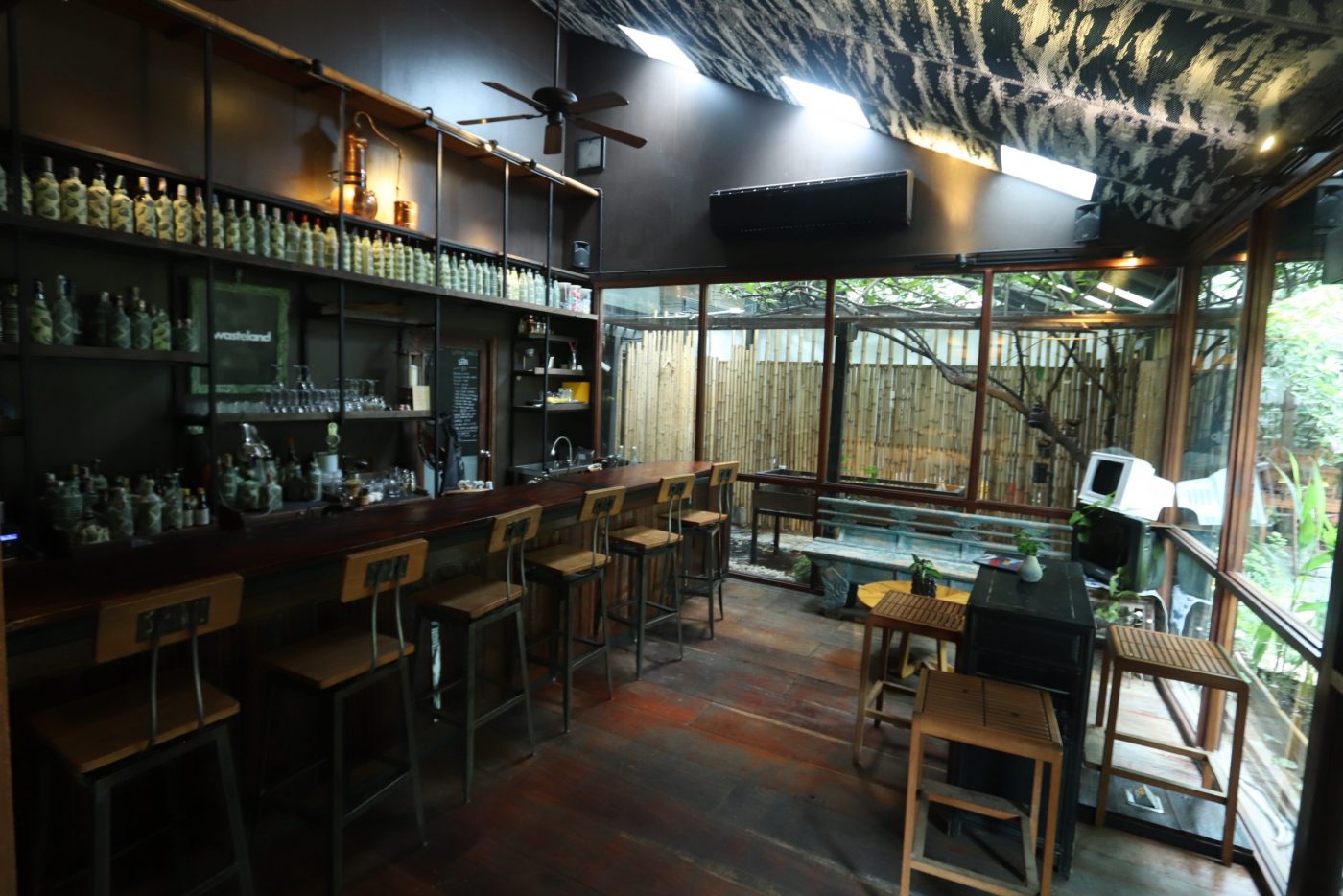 Wasteland (Bangkok)
Located at Sukhumvit 24, Wasteland is a self-titled "community sipping space" from Kitibordee "Gov" Chortubtim (co-founder and head bartender of Backstage Cocktail Bar); Krit "Joey" Pragobdee (previously of Tropic City and Liberation); Suchada "Fah Beer" Sopajaree (previously of #findthelockerroom); Phanurut "Third" Yookongsak (co-founder of Nammon Siamese Tonic Water) and Dharath "Tot" Hoonchamlong (environmental manager of Bo.lan). The stellar team explores how f&b can be more sustainable from source to post-consumption, and is collaborating with Bo.lan and Err Kitchen to salvage and upcycle ingredients, applying practical and efficient approaches to create a diverse range of flavours, aromas and textures.
Now open
Seoul
High House (Seoul)
This new concept from Phil Abowd and Bobby Kim (Southside Parlor and Pocket in Seoul) are making a renovated Korean neighbourhood house into an agave and natural wine focussed bar decked out with home comforts. Think plush sofa, spacious patio and a fully decked out kitchen serving homemade tacos highlighting regional Korean flavours and ingredients for house party vibes.
Opening September 18
Japan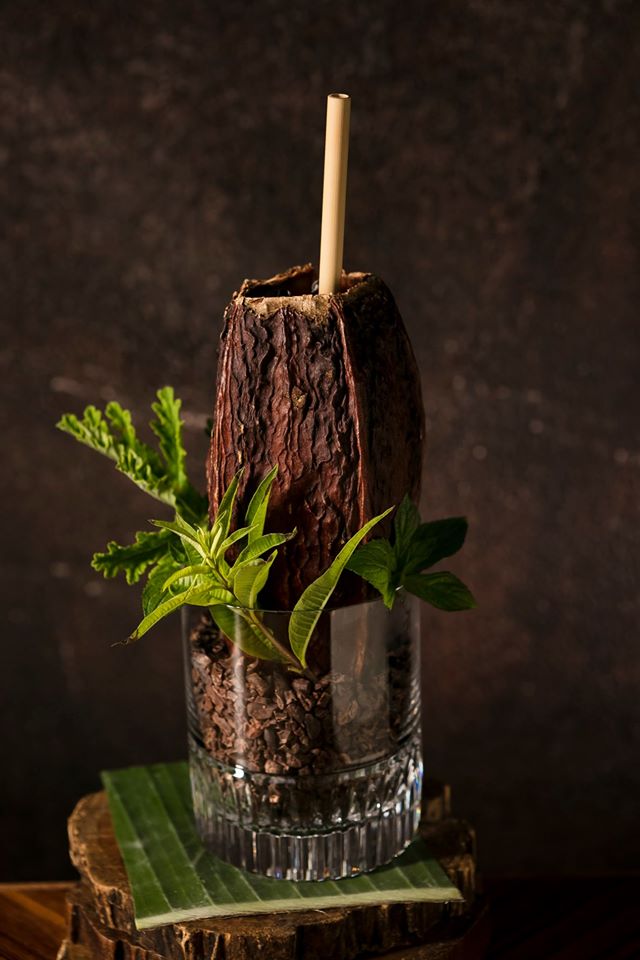 Mixology Theobroma (Tokyo)
From Shuzo Nagumo – the man behind Mixology Salon and various other ace Tokyo bars which specialise in different categories – has opened cacao focussed Mixology Theobroma. Cocktails use all of the components of cacao including the pulp, nib, husks, butter and more combined with various botanics such as fruits, flowers, plants, roots, and seeds. There's also a selection of cacao tea cocktails, cacao spirits and cacao tea as well as a selection of dishes that incorporate cacao.
Now open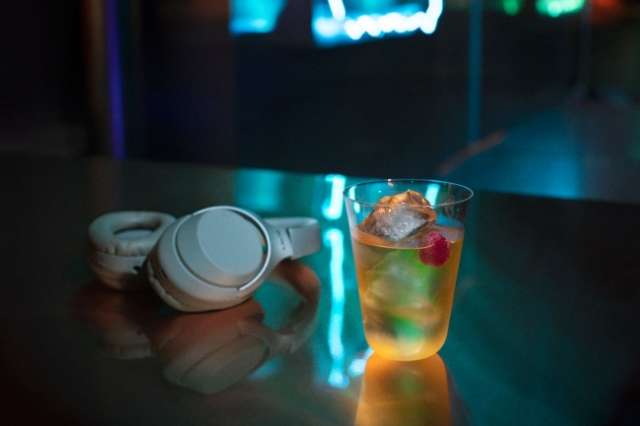 0% Non-Alcohol Experience (Tokyo)
The clue is the name at Japan's first non-alcoholic and vegan bar. Serving mocktails created by Shingo Gokan, drinks feature cold brew coffee, fresh fruit juices, herbs, kombuchas and more, with vegan bites on offer too.
Now open
---
Got a new or upcoming bar you want to shout about or preview on DRiNK? Email a few sentences detailing who is behind the project and the concept, plus anything else that might be useful to holly@drinkmagazine.asia.